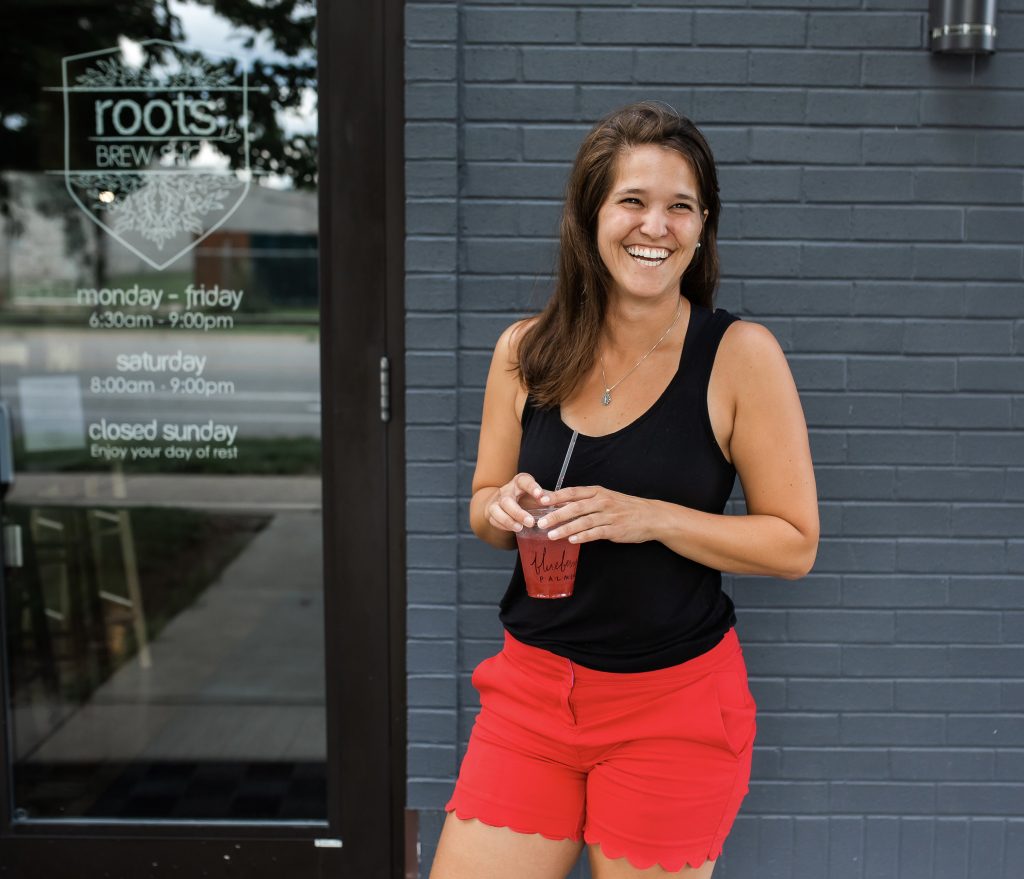 Gosh it feels good to be open again! Thanks for being patient with us this last week. What a wild year! You've probably heard that a million times over by now and yet it still rings true. (So help me if I hear the word 'unprecedented' one more time). No matter who we are 2020 has brought unrelenting change and disruption. I think I've got a bit of whiplash from it all. But hey, we're here, we're doing it.
This is no different for Roots Brew Shop – 2020 has brought lots of change and challenges for us too. As a business our goal has always been to build community. We desire to take what is transactional and transform it into something relational. We're a place for everyone and a place where community is built; a place where you are known.
How the heck do you remain a place for community with a shelter in place order? How the heck do you do that through a car window? How do you do that while 'socializing safely'? Basically, how the heck do you build community and be relational as a coffee shop IN THE MIDDLE OF A PANDEMIC!? Woof. But hey, we're here, we're doing it.
As the captain of this ship a LOT of hard decisions fell to me this year. I needed to navigate how to keep employees and customers safe, to maintain employment for the staff, keep the community connected, decide if we should close, figure out when to reopen, how to reopen safely, and the list goes on. All those thoughts and decisions are a flood to the brain and can be overwhelming. To find a way through would be impossible without my amazing Roots Brew Crew. A captain is nothing without her mates.
Having to face down the choice to close last week was no different. The news of a positive exposure came with a flood of thoughts and choices. There were a lot of conversations, processing, and prayer. (And let's be honest, there were plenty of tears too). In the end, the need to close to keep everyone safe was obvious. Making that call felt like a lose/lose situation. But the support and love that was poured out for us was astounding. It brought relief to the tension I held within myself.
You are all amazing! Roots could not be what it is without the community that grows here. It is such a privilege to serve you. Thank you for showing us grace and support as we strive to keep you as healthy and safe as we can. You have loved us more than we can say and thank you seems to fall short. As Hagrid said, "What's coming will come and we'll meet it when it does." We are proud to meet whatever the world brings us with you at our side.
Thank you.